Mae Shaun Brown Music Services yn cynnig ffordd greadigol o ddysgu cerddoriaeth, gyda sylfaen gadarn mewn techneg, wedi'i gyflwyno trwy ddefnyddio gwaith byrfyfyr, dysgu ar y cof a chwarae'n reddfol ochr yn ochr â repertoire.

Shaun Brown Music Services offers a creative approach to music lessons, with a solid foundation in technique, delivered with improvisation, rote learning, playing by ear alongside repertoire.

Once students have mastered the basics, they are able to set their own goals, and help to find their particular direction in music in terms of style and genre. ABRSM exams are offered to students that wish to take them, but a more flexible approach is also available.

Length of lesson is agreed as part of the consultation meeting, and can be 30, 45 or 60 minutes, on Saturday afternoons. Costs depend on lesson length, and frequency, which is all discussed at the consultation meeting.

Anyone that is interested in discussing the possibility of lessons should contact Shaun via email (mail@shaundbrown.com) or phone 07964035868.

Unwaith y bydd myfyrwyr wedi meistroli'r pethau sylfaenol, gallant osod eu targedau eu hunain, a helpu i ddod o hyd i'w cyfeiriad penodol mewn cerddoriaeth o ran arddull a genre. ​Cynigir arholiadau ABRSM i fyfyrwyr sy'n dymuno eu sefyll, ond mae dull mwy hyblyg ar gael hefyd.
---
---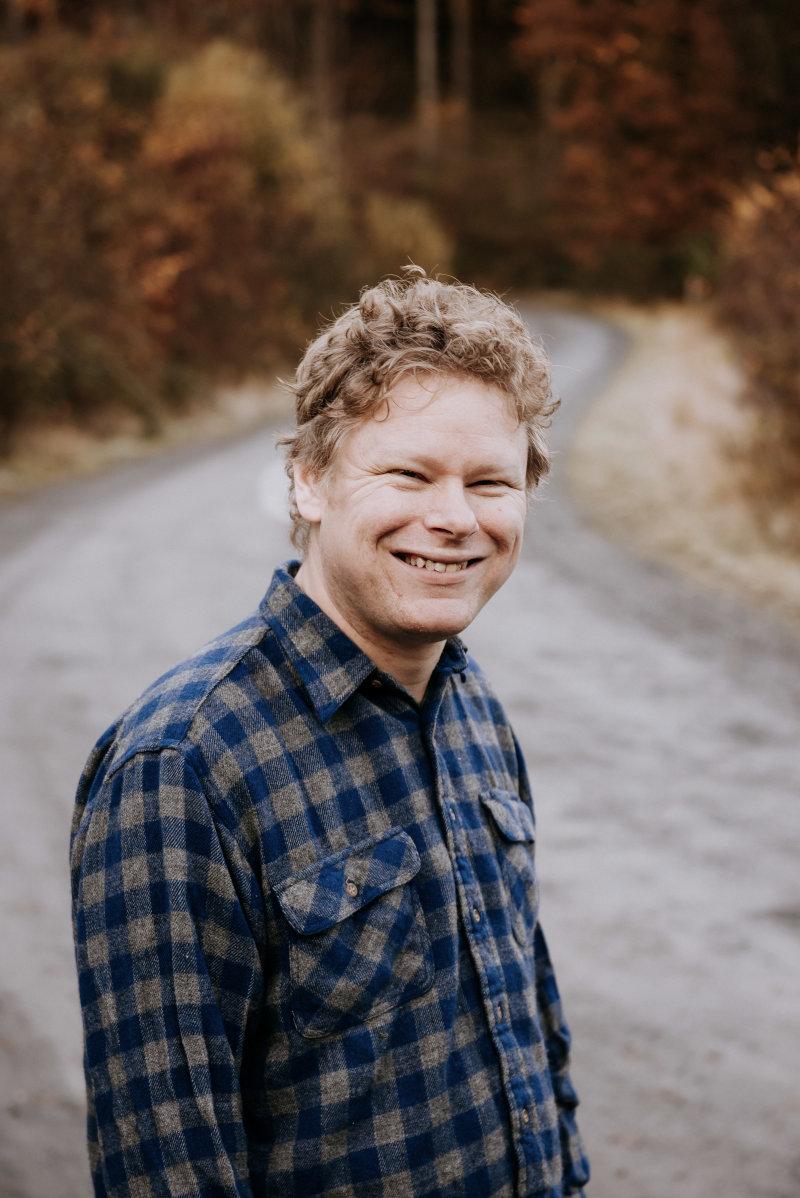 Shaun Brown
Shaun has over 20 years of experience as an organist, pianoist and choir trainer, taking up his first organist's post at the age of 14, and first conducting post at 17. Shaun studied organ and conducting with Peter Gould, Paul Morgan, Peter Aston, Graham Cummings and Jonathan Bielby, holding posts at Derby Cathedral, Crediton Parish Church, St Peter Mancroft in Norwich, Wakefield Cathedral and Bideford Parish Church. In Spring 2021, Shaun left his full time retail post with Royal Voluntary Service to concentrate full time on music making and teaching. Shaun has a very relaxed approach to lessons, aiming to foster a love of music in all students. Exam preparation is available for students that want that, but it is not compulsory at all. The journey starts with a free consultation meeting, where there is a chance for Shaun and the student (and parents as appropriate) to meet, discuss goals, preferences and experience. This is then used to tailor the individual approach for each student.