Play & Creative Arts Therapy session - Play Therapy helps children understand muddled feelings and/or upsetting events that they haven't had the chance to sort out properly. Rather than having to explain what is troubling them, children use play to communicate at their own level and at their own pace, without feeling interrogated or threatened.
Play Therapy is a method of helping children with emotional, social and behavioural problems so that they can learn to understand and help themselves.
Play therapy is an effective and well-established therapy, devised to meet all developmental needs of children. It is child centered and sessions are direct by them at their own pace.
As the therapy is child-centred, as opposed to issue based, the support and intervention aims to nurture the whole child. Whilst some children will respond well to a short-term intervention (10-15 sessions), for those children whose problems have persisted for a long time or have complex backgrounds and/or needs, a longer-term intervention may be required (6-12 months).
Parent Consultation and first session £65
Follow up session £45
SÊR session- A 1:1 creative session to support Self-esteem, Emotions and resilience of children 4-14 years of age. Using a range of creative activities, I will support your child in exploring their own strengths, individuality and open up discussions around these. These sessions will give individuals an opportunity to be themselves in a non-judgemental, nurturing space where they can have fun and maybe get messy!
Package of 4 session £120
Individual session £35
If you would like any further information on any of the above sessions, please contact me via email at claralloyd@outlook.com, tel: 07780 019 554 or via my Facebook Page CLARA LLOYD Creative Arts & Play Therapy Chwarae & Celfyddydau Creadigol .
---
---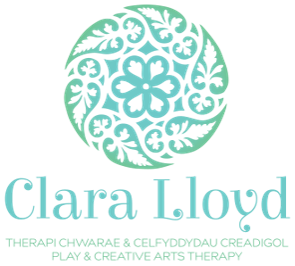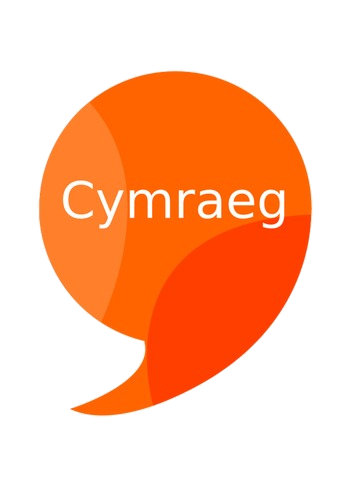 Cara Lloyd
Hi! My name is Clara Lloyd, I love horses, being outdoors and I am a Play and creative Arts Therapist. I am passionate about giving children the opportunities to understand and take control of their own thoughts and feelings. Giving them the power to change things for themselves. I also enjoy seeing positive relationships between children and parents and advocating the benefits of this through creativity, sensory play and interaction.
I am a qualified Social Worker with 19 years' experience of working with Children and Families. I have worked in a disabled Children's team for a lot of this time within various job roles but I have also worked in a range of setting providing educational, social, emotional support on the ground and in a management position. I have had the opportunity of working with children, young people and adults with a range of different needs and have an in-depth knowledge and understanding of these areas.
I offer a range of bilingual services to support children wellbeing and emotional health. I have a dedicated Play room in Machynlleth or able to offer outreach in agreed venues.