Grief counselling can support you through the physical, emotional and psychological responses to loss. Life altering loss comes in many forms and looking at your situation takes courage. Tess can be here to accompany you in finding your way through.

Mae colled yn gallu newid eich bywyd yn llwyr ac mae edrych ar eich sefyllfa yn cymryd dewrder. Gallaf fod yma i gefnogi chi i ddod o hyd i'ch ffordd drwodd. Mae Tess yn cynnig lle ddiogel ac anfeirniadol i chi gallu edrych ar eich profiad o'r byd. Mae'n bwysig i chi cael yr opsiwn o fynegi eich teimladau, meddyliau ac emosiynau yn eich iaith cyntaf.

//

Cysylltwch a Tess yn uniongyrchol ar ebost (isod) i gwneud apwyntiad neu ofyn mwy // Contact Tess directly via email (below) to make an appointment or to ask for more information.
---
---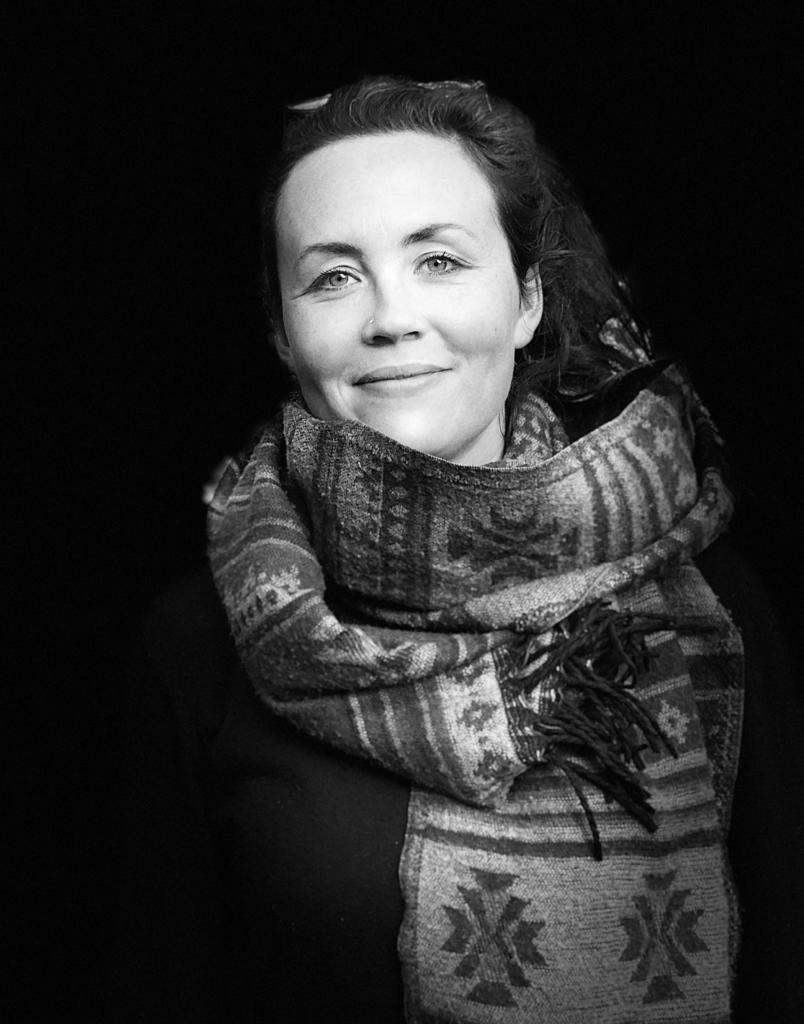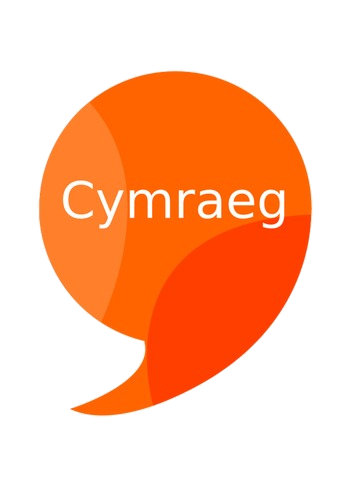 Tess Sutton
Hello, my name is Tess, I'm a qualified bilingual counsellor from Machynlleth, working from Ty Cemaes. I offer a compassionate, non-judgmental and if needed, a challenging space for people wanting to explore their experience of the world. I work in an integrative way, combining understanding and knowledge from Western models of psychotherapy with Buddhist psychology and ancient wisdom. Rydw i'n cwnselydd sydd yn cynnig sesiynau drwy'r iaith Gymraeg, mewn person, ar y ffon neu ar lein. Mae'n bwysig i chi siarad yn yr iaith yr ydych chi mwyaf cyforddus, er mwyn cyfathrebu'n effeithiol trwy egluro eich teimladau, meddyliau ac emosiynau yn eich iaith gyntaf. Sessions are mainly in a talk therapy style of empathic listening, but we can also use creative methods such as drawing and projective work, as well as somatic (body) awareness and mindfulness if needed. My sessions are client led, informed by the belief that you are the expert on your experience. I specialize in working with grief and loss, but I also work with clients experiencing other difficulties in their lives such as anxiety, trauma and depression. I have experience working with adults and young people (16-25yrs) in person, online and by phone. I am an individual member of the BACP (British Association for Counsellors and Psychotherapists) and I work according to their ethical code. For more information about me please visit my website www.therapywithtess.com