Practising as Pen-e-goes for many years at her home in Penegoes, Hazel is an experienced masseuse who can handle anything from sports injuries to 'farmers back'. She is an excellent listener, and always spends longer than the allotted time talking and massaging her clients!
Sports Massage
Back massage, including shoulders
Leg Massage (front and back)
We are very happy to welcome Hazel to Tŷ Cemaes on a weekly basis, her appointments are sought after and limited whilst we found our way during CoVid. Each appointment is 45mins, and she can't see clients for more than 45mins as per the CoVid regulations. If you would like multiple treatments, please book on seperate days.
---
---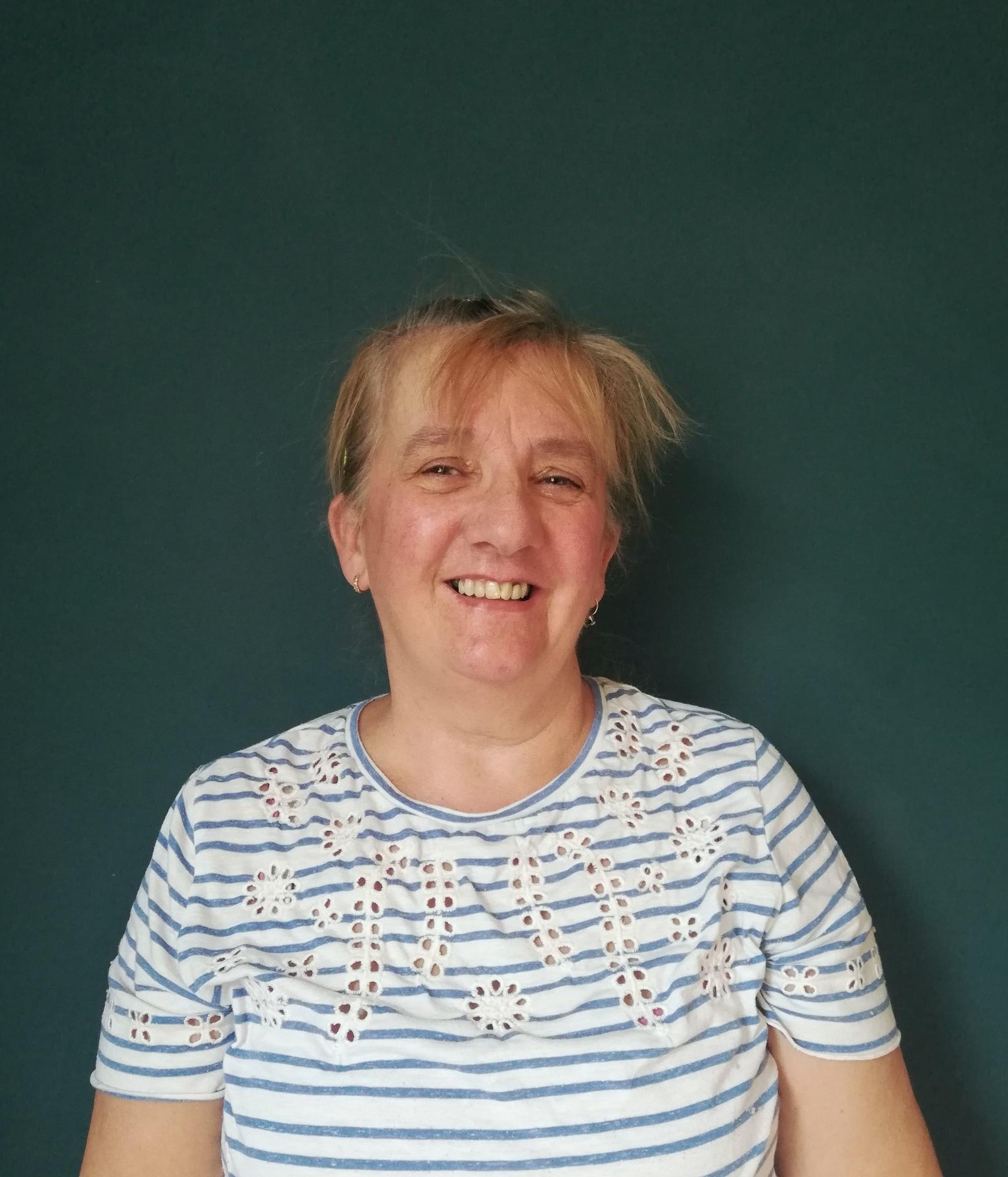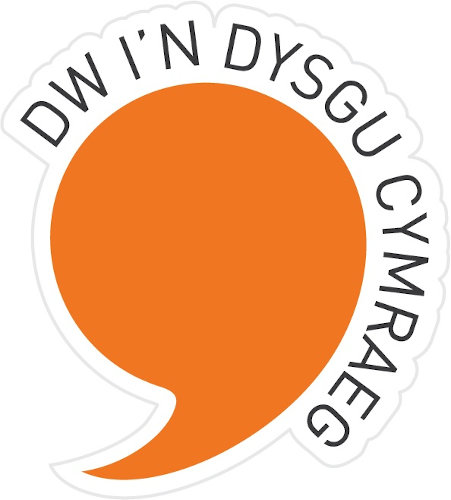 Hazel Jones
I qualified as a therapist 10 years ago but have always been interested in peoples wellbeing. I have worked with all sorts of people, from Olympians, Paralympians and professional athletes to people from all walks of life, young and old.
Every BODY deserves a MASSAGE